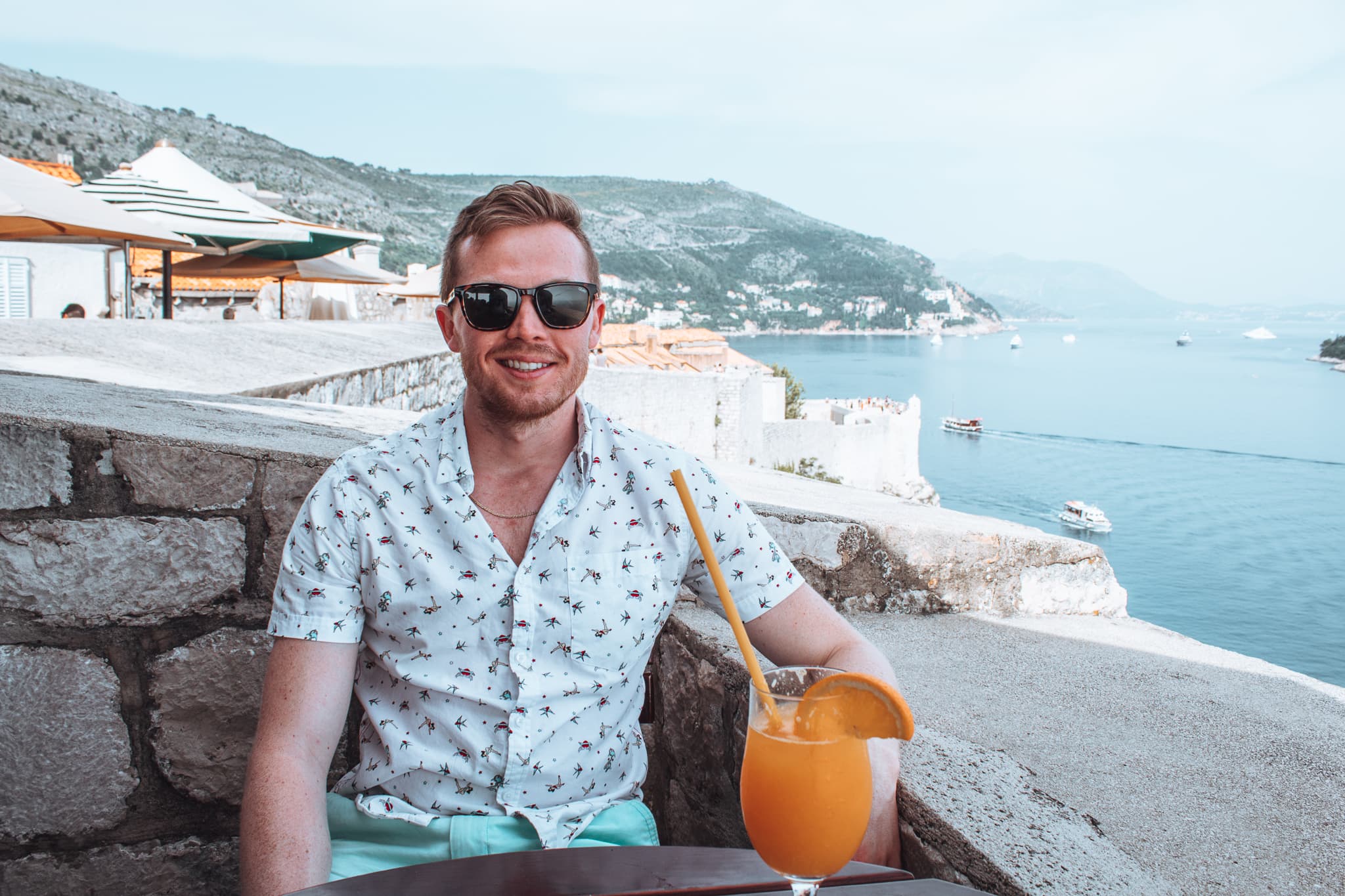 I'm Collin Glass. I help product teams maximize their velocity.
I've been obsessed with startups since I was in my second year of university. Bored to tears with school work, you could find me working until 4am on an early stage venture. I didn't make much money for years but the lessons I learned were invaluable.
"Building a company from the ground up gave me a holistic understanding of all roles in a company."
While I learned a lot during my early years, I wasn't paid well and I burnt myself out. After my startup EsportsClips failed, I took a brief hiatus from startups.
I spent 2 years at Mitel networks where I worked on their early-stage product team. I worked with amazing people. Unfortunately, the business side was disconnected from the engineering team and they were building products for years before validating and commercializing them. The process was not right and I couldn't change a thing. I was itching to get out of there.
"Working for months to ship a product that nobody wanted, taught me the value of validating ideas as early as possible."
In search of adventure and something new, I took a job at WaystoCap (YC W17) tackling B2B Cross-border trade in Africa. I was brought on as a Full Stack engineer. I quickly filled the role for product manager and eventually tech team lead.
Working in an african environment, everything was new. We had to come up with novel solutions to interesting problems. We built a number of internal tools that drastically reduced our operational times from hours into minutes. I got to work with some of the smartest people I've met and the experience was extremely rewarding.
Today, I'm the VP of Technology @ Autocorp.ai, where I continue to push the boundaries of my own abilities and our company's ability to scale and deliver new products and features.